All REH (GERMANY) designs are unobtrusive companions, adaptable and reliable in a world in process. Their value lies in their 100% natural material, prolonged usefulness, minimising environmental burden, while refining your perception on the current material world and enhancing your connection to the world we will create.
Discover the New Knitwear Collection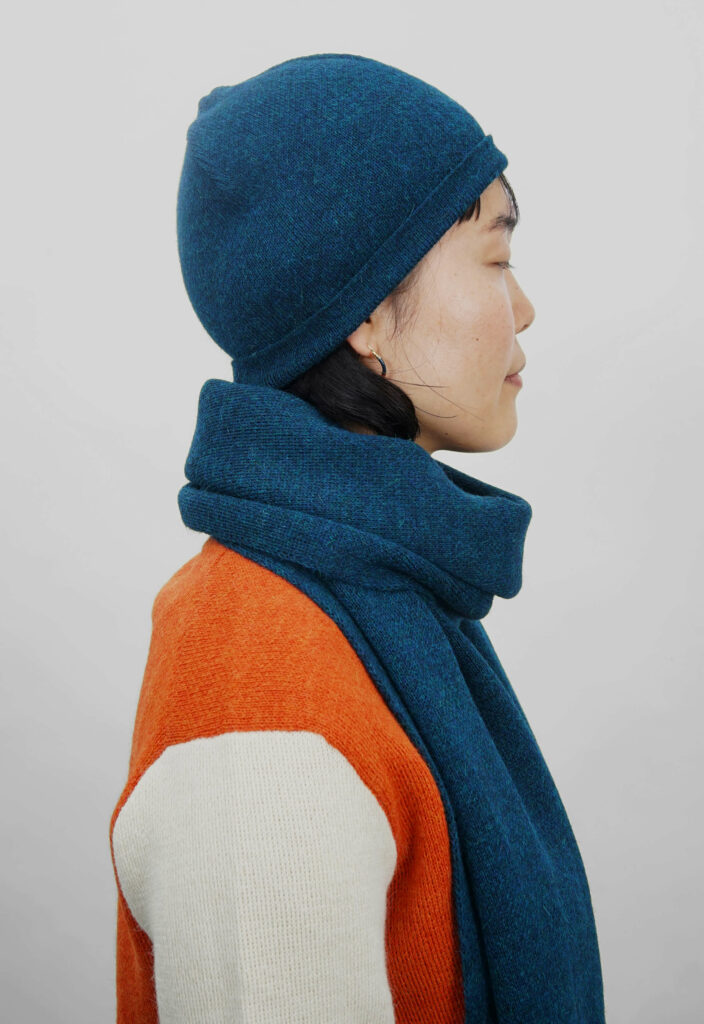 Shop 100% Alpaca
Knitwear for Women
All REH (GERMANY) stoneware ceramics are handcrafted by one of the last remaining stoneware ceramic manufacturers in Germany. Discover high-quality tableware, vases, and planters, each embodying a purist and timeless aesthetic born from natural materials shaped by skilled hands. These dishwasher-safe ceramics are designed for everyday use at home, in ateliers, studios, offices as well as in gastronomy – from restaurants, cafés, gourmet cuisine to hotels and holiday apartments. Shop online or visit the Atelier Store in Berlin.
Shop 100% Alpaca
Knitwear for Men
Experience allergy-friendly knitwear quality and thermoregulating comfort – paired with a timeless and genderneutral aesthetic.