Philanthropy
Shop and Donate
Consumption can be a force for good. It's not just about owning well-made quality knitwear, it's about making a positive impact. This commitment extends beyond fair production practices to embrace a broader vision of philanthropy.
Each REH (GERMANY) alpaca knitwear design takes shape in Arequipa and is a reminder of the vibrant community of Peru.

In gratitude for their contribution, I want to give back to their local community by pledging an annual donation to Ayudame Kinderhilfswerk Arequipa e. V., a non-profit organisation dedicated to children's welfare in Arequipa.
This gesture embodies my conviction that every purchase can be a small step towards a better world, fostering fair production, supporting local communities, and ultimately, contributing to a brighter future for all.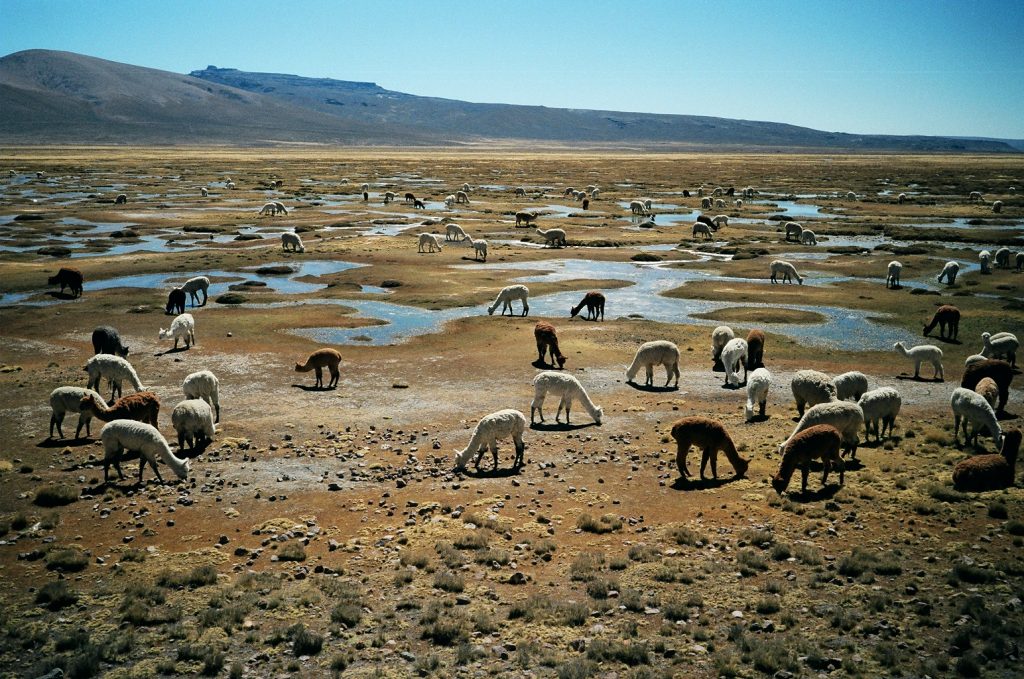 Inspired by AYUDAME Kinderhilfswerk Arequipa e.V.'s willingness to help, for every knitwear piece you purchase exceeding a value of 200€, I will donate 5€ to the non-profit organisation AYUDAME Children's Aid Arequipa e.V. at the end of each year.

The gross price includes a customer donation of 2,50€, with the remaining 2,50€ being contributed by REH (GERMANY).
About Ayudame Kinderhilfswerk Arequipa e. V.
Sieglinde Pausewang, a dedicated teacher from Kassel, came to Arequipa, Peru in 1983 as part of a development assignment to work at the UNAMONOS facility for disabled children. The poverty and suffering of the children deeply moved her. She began taking care of children and babies in her own apartment who had no parents or relatives.
Her initiative was named »AYUDAME«, which means »Help me« in Spanish. Later, the facility in Arequipa was named NUESTRO HOGAR, which means »Our Home« in German. Ayudame Kinderhilfswerk Arequipa e. V. based in Cologne, Germany finances the project NUESTRO HOGAR in Arequipa.
Their joint mission is to provide these children with a safe and loving environment where they can grow, learn, and experience opportunities for a self-determined and independent life in the future. Together they provides daily care for up to 100 children, ranging in age from 2 to around 16 years old. Most of them are children of single mothers who work during the day to support their families. The younger children are there from morning to evening for five days, while school-age children join in the afternoon after their classes.
Without Nuestro Hogar, many of these children would be unsupervised during the day. Today, the facility is managed by locals, like Señora Maria Elena Abella, a trained lawyer from Arequipa.