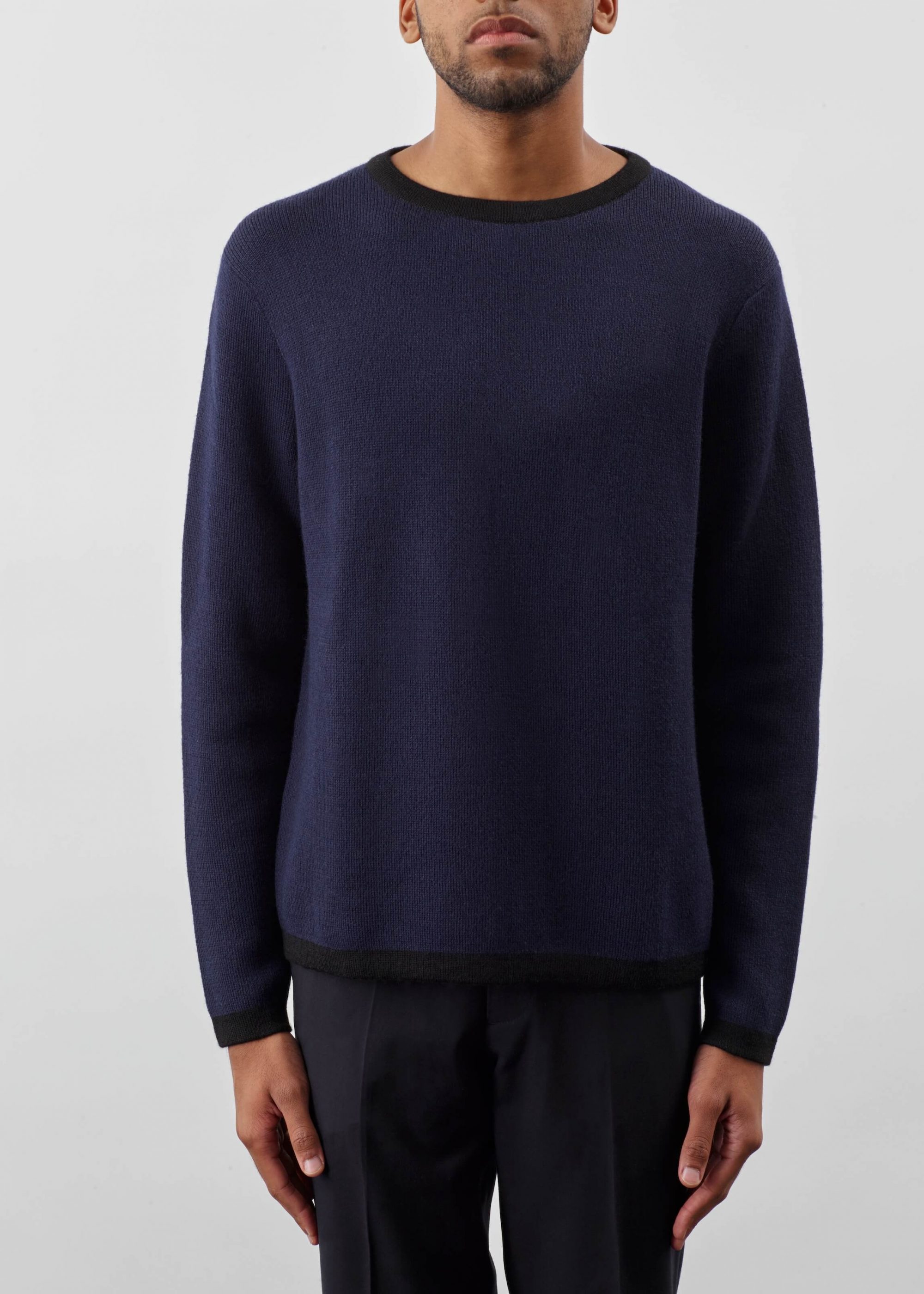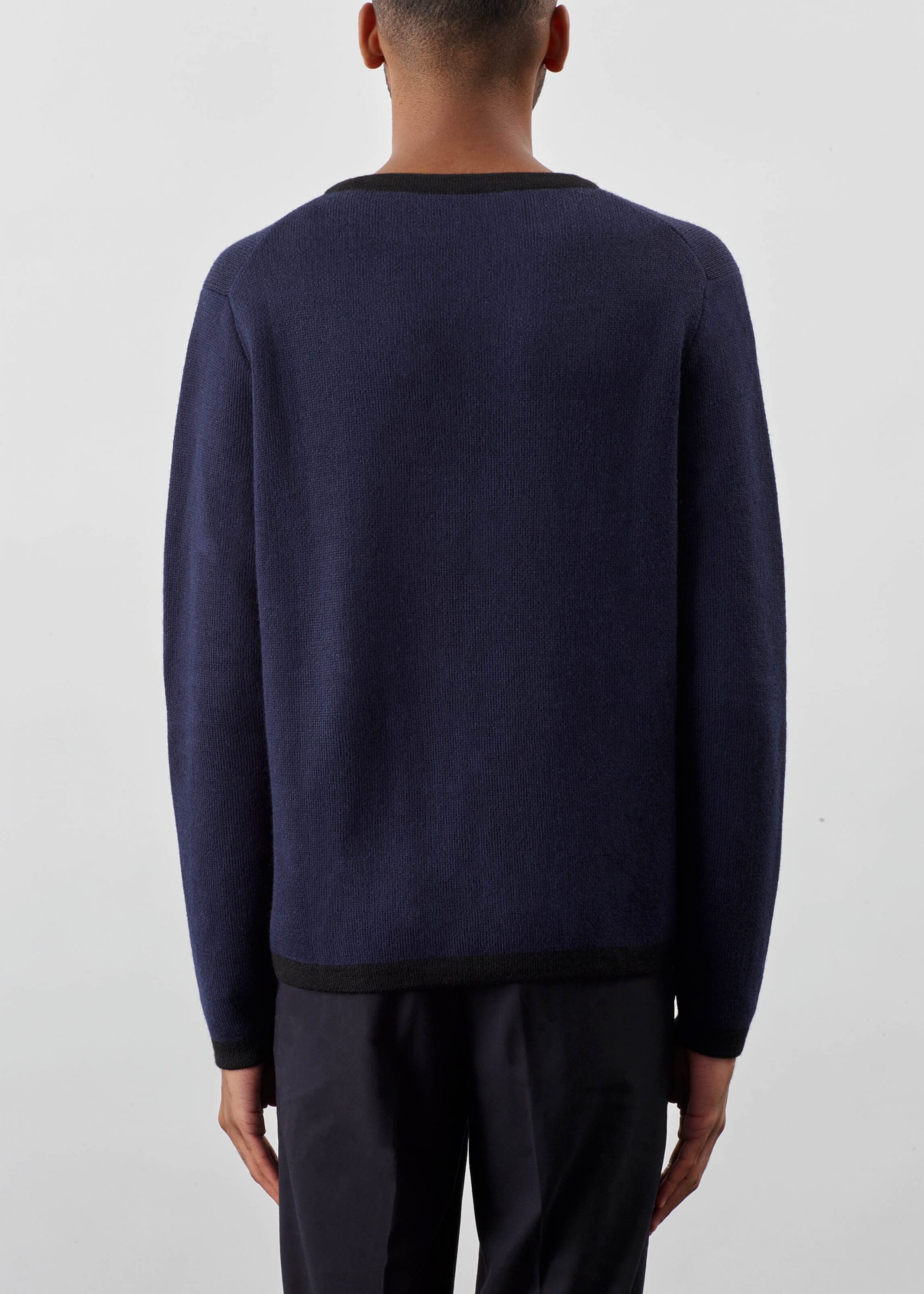 N° CKA2 Bauhaus I
Pullover
Bauhaus Pullover made of antibacterial/ washfree, thermo-regulating, hypoallergenic Baby Alpaca.
Made in Peru
Details
Care
Sizing
Other colours
Crew neck
French seam sleeves
Black folded stockinette hem
Alpaca fibre is anti-bacterial
& resistant to absorb odours & perspiration
Therefore avoid washing
Air by the window
Hand wash (30°C)
Avoid wringing
Cold Rinse
Lay flat to dry
Dry cleaning
SIZE S:
Pullover length: 62 cm
Hem width: 46 cm
Sleeve length: 59 cm
SIZE M:
Length: 64 cm
Width: 48 cm
Sleeve length: 61 cm
SIZE L:
Length: 70 cm
Width: 50 cm
Sleeve length: 63 cm
NOTE:
Knitwear is stretchy. Lay down a pullover on a flat surface. Measure the sleeve length from the tip of the shoulder to the hem of the sleeve. The length and width measurements are taken from the highest and widest points of a flat lying pullover. Slight deviations are rare but possible due to production tolerances.