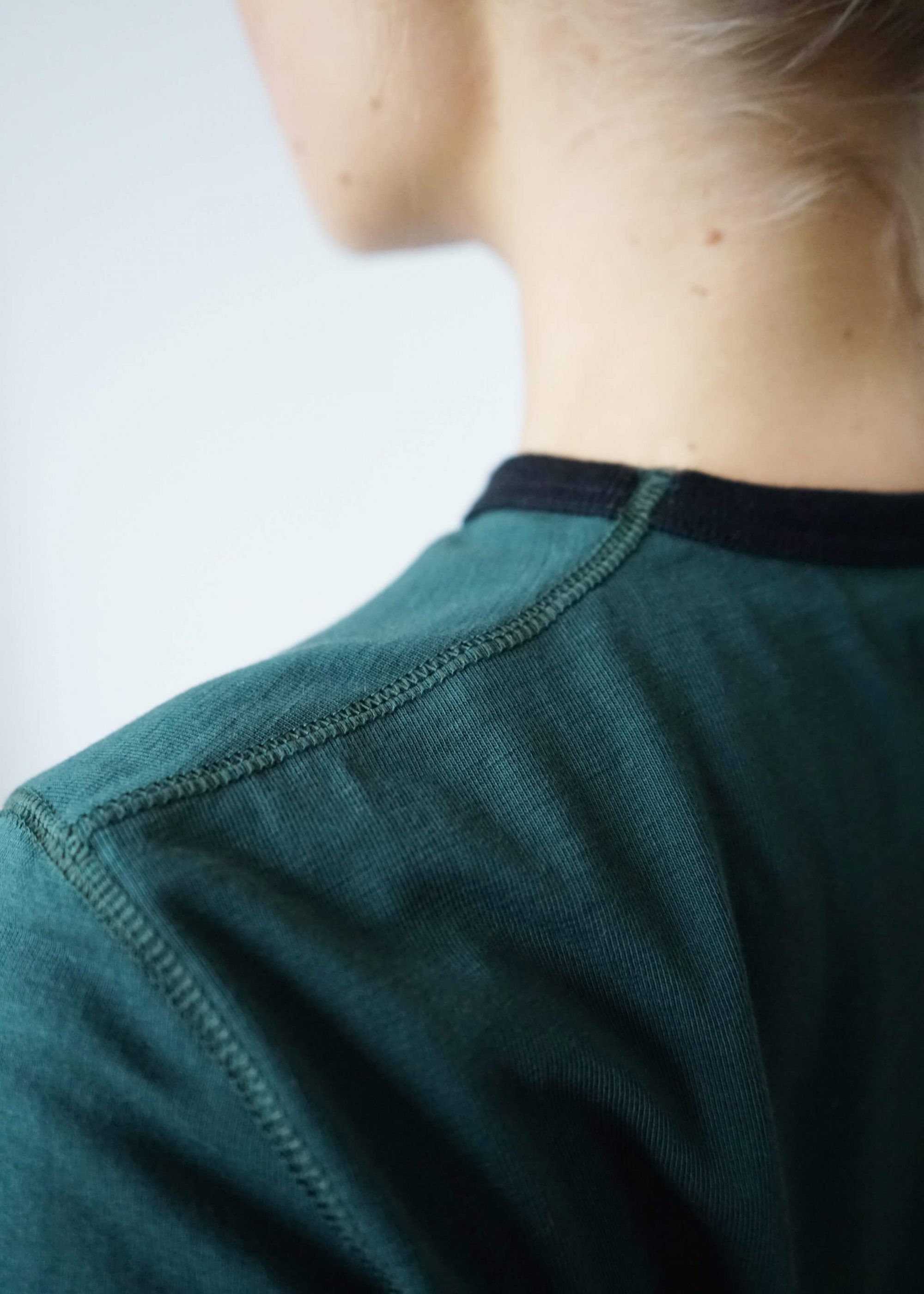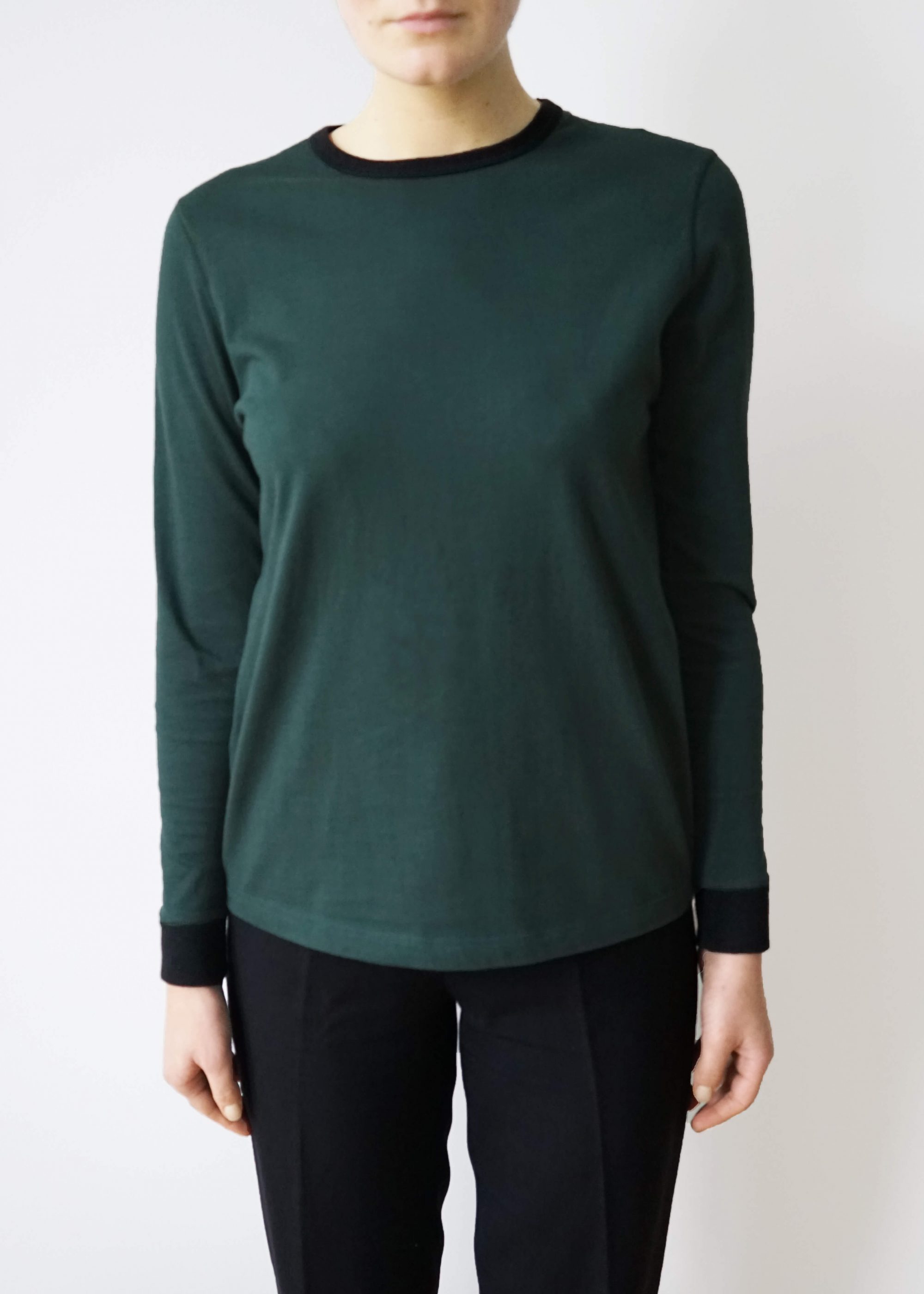 N° CJD3W Mori
Longsleeve
Made in Germany
Details
Care
Sizing
Other colours
Custom-made jersey textile
Haptic with a pleasant weight
Heavy-duty flatlock seaming
Heavy jersey rib knit cuffs
Rib knit binding
This jersey top is made of 100% organic untreated cotton, which is not pre-washed and thus will shrink about 2 cm in length and 1 cm in width.
Machine & hand wash (40°C)
Tumble Dry
Lay flat or hang to dry
Dry cleaning
NOTE:
We recommend washing no higher than 40°C to avoid further shrinkage.
SIZE S:
Top length: 67 cm
Hem width: 51 cm
Sleeve length: 64 cm
SIZE M:
Length: 70 cm
Width: 53 cm
Sleeve length: 66 cm
SIZE L:
Length: 73 cm
Hem Width: 55 cm
Sleeve length: 68 cm
NOTE:
100% cotton jersey is slightly stretchy. Lay down a t-shirt or longsleeve on a flat surface. Measure the sleeve length from the tip of the shoulder to the hem of the sleeve. The length and width measurements are taken from the highest and widest points of a flat lying top Slight deviations are rare but possible due to production tolerances.